Mornings don't always have to be bleary and grey, here are some international breakfasts that look just as good on your Twitter feed as your plate
Breakfast, meaning breaking the fasting period of the previous night, is said to be the most important meal of the day and judging from the tweets around the world, many do enjoy a healthy breakfast to start the day.
Huevos rancheros, Mexico This breakfast dish usually has eggs on tortillas and topped with salsa. This one has spicy green tomatillo sauce, yummy!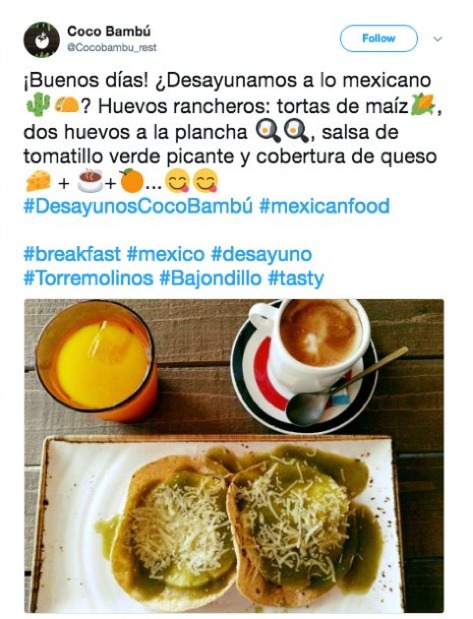 Croissant and coffee, France For a country that doesn't do much for breakfast beyond a pastry and a coffee, they certainly know how to do them well. Sometimes perfection comes from simplicity, and the French have it down to an art.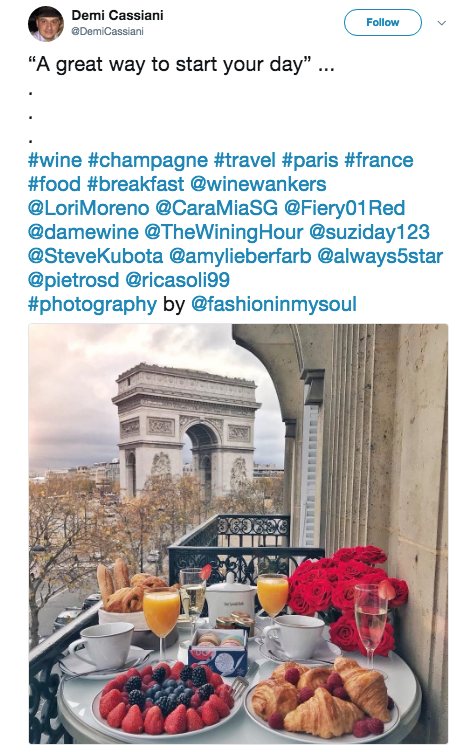 Bao, China Also known as Baozi, these are steamed buns filled with everything from savoury minced meat to sweet bean paste or custard, and sometimes even nothing at all. They vary depending on where in China you are but they are always steamed, pleasing to look at and delicious to tuck in.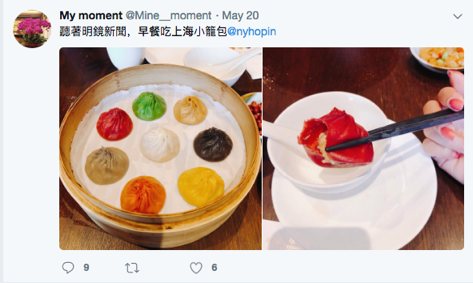 Pancakes, United States of America There's something immensely satisfying about pouring maple syrup over a stack of pancakes and watching it dribble down. Add in a little bit of fruit and maybe even a knob of butter, and you'll have your twitter friends saying, "I want, I want".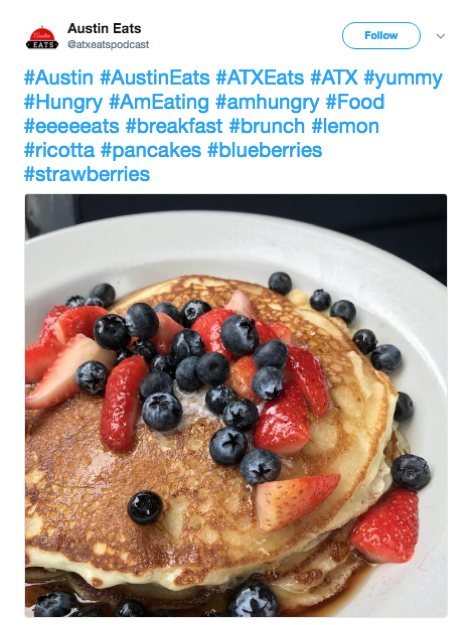 Nasi Lemak, Malaysia Meaning fragrant rice in English, Nasi Lemak is rice steamed with coconut milk and served with dried anchovies, eggs, peanuts and most importantly, sambal (a hot chilli paste). This breakfast is bursting with colour and flavour – delicious.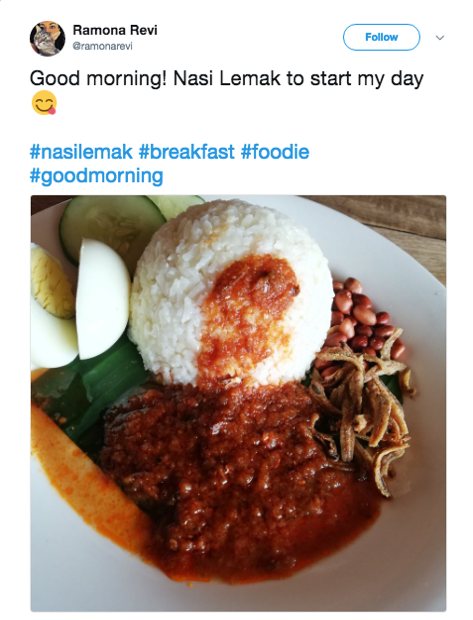 Full English, United Kingdom The go-to for those who prefer to assemble their meals, the composition of the Full English varies from place to place, but will usually include portions of bacon, eggs, sausages, mushrooms and tomatoes. Perfect for constructing an aesthetically pleasing plate.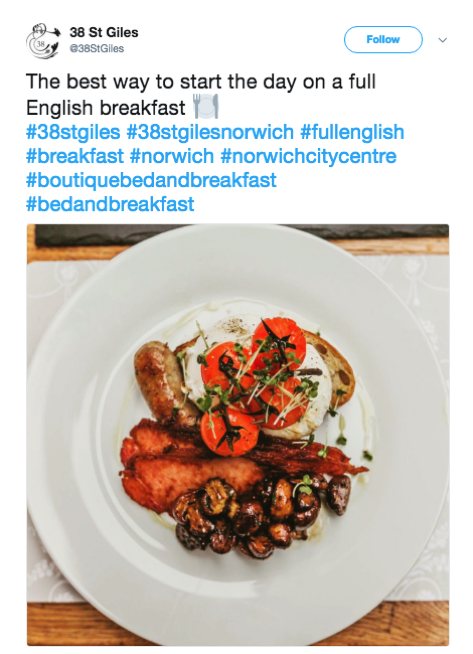 Street food, Thailand This tweet says it all – indeed street food is a quintessential part of Thai experience. Sticky rice, Papaya salad, deep-fried dough, they are cheap and delicious.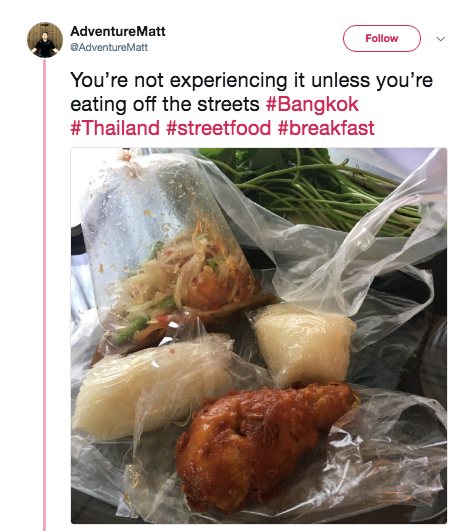 Injera, Ethiopia In Ethiopia, the locals eat injera, a slightly sour flatbread, three times a day.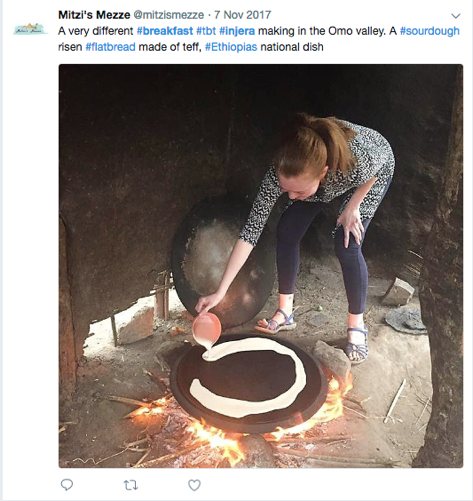 And a few more…
A healthy breakfast in Iran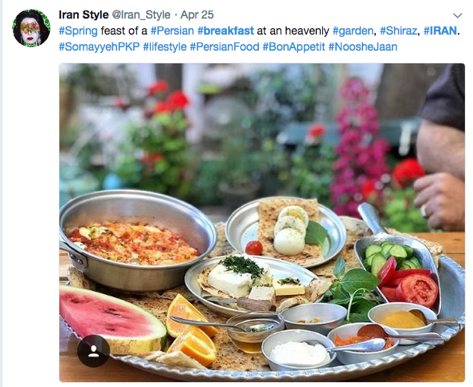 Fresh fruit is often included in Costa Rica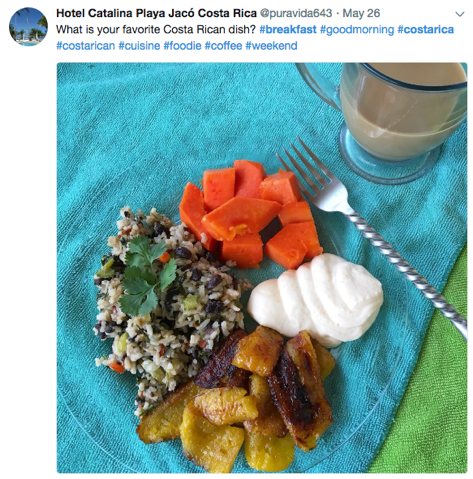 Pizza for breakfast in Italy This we love 😍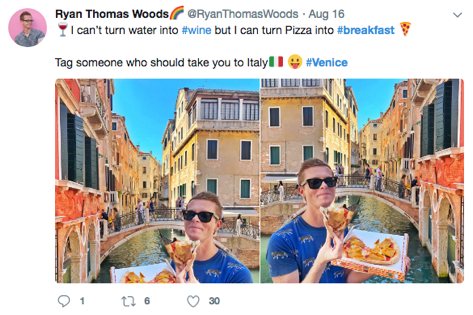 OMG, Melbournians do eat well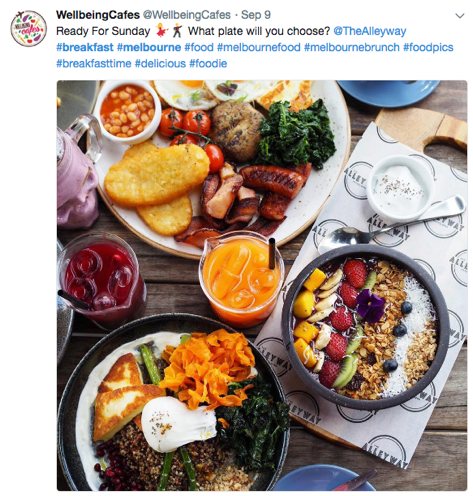 Bread in India varies from region to region; having naan bread for breakfast is simply divine.