Back in the 90's Aussie wine seemed to rule the world. Every barbie you went to, every party you turned up at, the default wine of choice was an ubiquitous Aussie Chardonnay, loaded with so much oak it made your eyes water.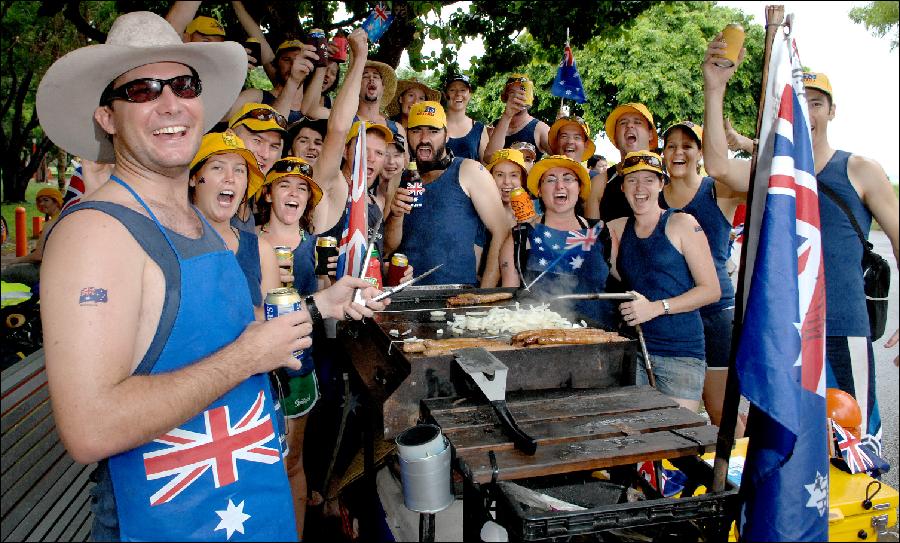 But then Chardonnay became passé. ABC – 'Anything But Chardonnay' became the supercilious mantra whispered disdainfully by anyone who fancied themselves as a bit of a wine buff
Things have now come full circle. The Aussies have wised up to the fact that not everyone wants to be rendered practically unconscious by the alcoholic clout of their glass of wine, nor do they always appreciate such a heavy handed approach with the oak.
Australian wine makers are now making more elegant, European style wines, and it's paying off, with 30 million glasses of Australian wine drunk every day around the world.
Here are a few need-to-know facts about Australian wines.
The first Australian wine export was in 1854 and since then the popularity of Aussie wine has grown around the world.
The UK is Australia's biggest export market in volume terms – which means we drink a lot of Aussie wine – and second in value terms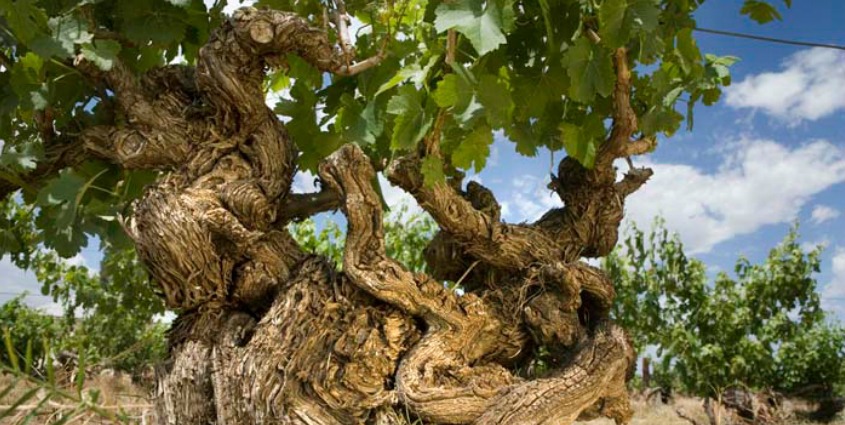 New world, old vines: Not only did wine grape vines first arrive in Sydney in 1788 but Australia has some of the world's oldest vines. The Barossa Valley is home to Australia's largest collection of old vines with many Shiraz and Grenache vines dating back to the 1840's
There are over 2400 wineries across six Australian states, half of which are in Southern Australia.
With 65 wine regions in Australia, there is an amazing diversity of climates, all affecting the wine produced in that area. From wind-swept ocean cliffs to the sides of snowy mountains, and cool climate regions, all make great wines of differing styles.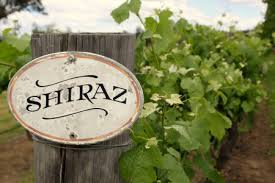 Shiraz is the most planted grape variety in Australia and is loved across the world. But it doesn't just produce Shiraz–in fact there are 155 unique grape varieties grown, from the well-known and hugely popular varietals such as Cabernet, and Chardonnay, to emerging Mediterranean varieties such as Montepulciano, Vermentino, and Moscato.
Top 10 grape varieties grown in Australia are: shiraz 26%. chardonnay 25 %, cabernet sauvignon 15%, merlot 8%, sauvignon blanc %, semillon 5%, muscat 4%, pinot gris/grigio 4%, colombard 4%, pinot noir 2%
Cool-climate regions that are great for winemaking abound in Australia, mostly due to altitude and maritime influences on its vast coastline Cool regions include Tasmania, Yarra Valley and Margaret River that are producing great wines with an emphasis on elegance and restraint. The highest (and some of the coolest) vineyards in Australia are in the Granite Belt region of Queensland. Surprisingly, Australia has 25 vineyard areas colder than Bordeaux in France
So next time you crack open a bottle of Jacob's Creek, give thanks to those innovative Aussie winemakers for what you're about to enjoy!