Next up in our "Go Beyond the Cellar Door" series, we head down under for a selection of bucket-list-worthy experiences at some of Australia's top wineries
With wineries doubling as art galleries, award-winning restaurants and luxury hotels, there's never been a better time for an immersive food and wine adventure in Australia. For those with a taste for the finer things in life, or perhaps planning a very special occasion, here is a selection of the most pampering Ultimate Winery Experiences that will have you gushing over Australian wine for many years to come.
Become a legend on the St Hugo Sainthood Experience, Barossa Valley
Immerse yourself in the robust wines of St Hugo in the heart of South Australia's picturesque Barossa Valley. During your three-day Sainthood Experience, you will tour the historic estate to sample its powerful red wines, design your eight-course degustation dinner, and see a plate bearing your name placed on a vineyard row of your choice in Australia's most distinguished Cabernet Sauvignon region, Coonawarra. If that's not legendary enough, the final day will see you craft your very-own red wine blend. The winery will store this onsite for safekeeping, and for the next three years, they'll deliver bottles of your very-own wine blend straight to your doorstep.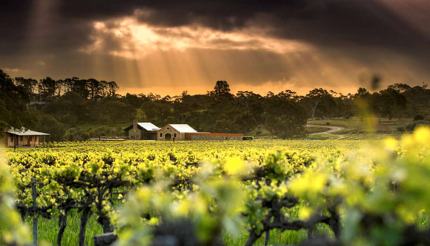 St Hugo cellar door, Barossa Valley
A private in-depth discovery of Margaret River
Let the Ultimate Exploration of Margaret River steal you away from Perth and take you on a journey to experience the raw beauty of the Margaret River Region, taste its outstanding signature wines like Cabernet Sauvignon Merlot and hear the wine philosophies of the people who make them. This first-class five-day experience will pamper you with a private chauffeur, a stay in two luxurious hotels including the fantastic COMO The Treasury, and lead you through some of Margaret River's founding wineries: Voyager Estate, Vasse Felix and Leeuwin Estate. Your experience will be capped off with a private dinner hosted by the culinary team from each winery who will take you through a collaborative menu featuring Margaret River's top produce. Enjoy a guided walk along the incredible Cape to Cape track before your private transfer by air or road back to Perth.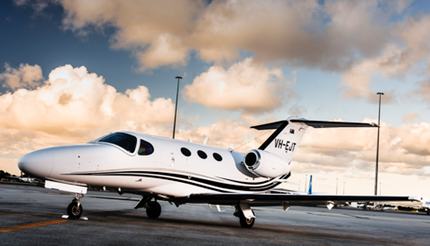 Private plan transfers from Perth to Margaret River are included in the Ultimate Exploration of Margaret River
Experience rock star treatment at Moorilla at MONA, the Museum of Old and New Art, Tasmania
Art pairs well with wine at MONA, Australia's largest privately owned gallery and museum located on the Berriedale peninsula in Hobart, Tasmania within the Moorilla winery. After settling in for a two-night stay in one of its eight luxury pavilions, you'll have plenty of time to explore contemporary art from David Walsh's collection, who has described the museum as a "subversive adult Disneyland." You can also enjoy an in-depth tour of Moorilla winery and vineyards, praised for its Muse Pinot Noir. A five-course degustation, wine, whiskey and beer tastings at the cellar door are also on the menu.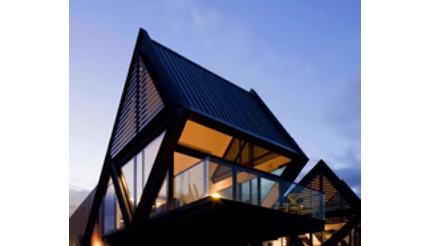 One of the luxurious MONA Pavillions, Hobart
Before you go, check out:
The next series will be published on 20 February 2018.
Published 06 January 2018.