The big spirits story at the IWSC this year is not gin – even though that continues to defy gravity in its popularity – it's mezcal. By Adam Lechmere
The Mexican spirit has long been considered a poor relation of tequila – not for quality reasons, but simply because tequila is produced in vast quantities, its brands (like Patron and José Cuervo) highly visible.
Mezcal production, with distillers producing small batches from many different varieties of the agave plant, is on a far more artisan level. While the vast majority of mezcals are produced from the espadin agave, there are dozens of permitted varieties – nobody seems to know quite how many but most agree there are more than 30.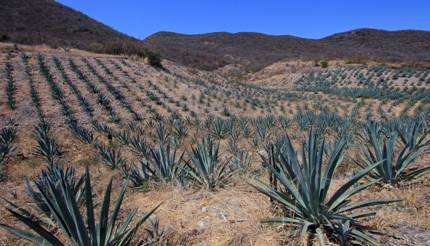 Now mezcals produced from such agaves as madrecuixe and tepeztate, and tobala, are becoming more visible, though still produced in tiny quantities.
Tequila on the other hand is produced only from the blue agave. Experts use a wine analogy to point out the difference: if tequila is chardonnay, mezcal is every other white grape variety.
Because of its artisanal nature and because it's possible to distinguish between the different plants and the different villages where mezcal is produced, the cognoscenti – cheerled by barmen and mixologists – can't get enough of it.
"Sales are doubling every year," Dawn Davies of The Whisky Exchange, which carries 80 mezcals, told World Travel Guide. "It's more like wine in terms of the varieties and styles available. It's got a sense of place. Barmen love it."
David Shepherd, who has won the Mezcal Trophy at the IWSC for his Corte Vetusto Mezcal Espadin, says "Mezcal is too far below the sales companies' radar. It's niche. It's about 2% of tequila sales – but it's coming out of the darkness. It's made that transition from bartender's secret to being requested by consumers."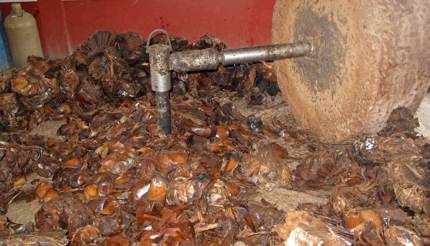 Corte Vetusto (which means "ancient cut" – mezcal is the oldest spirit in the Americas, Shepherd says) was made in quantities of about 1000 bottles. It comes from the Espadin agave, which takes seven to nine years to reach maturity. "There are about 30 other agaves you can use, some of which can take 35 years to mature. It's very slow process."
Artisan mezcal producers stress the naturalness of their product. Corte Vetusto for example is fermented only with natural airborne yeasts, which makes the fermentation less predictable and enhances the differences between batches.
While mezcal is on a steep upward trend, tequila remains hugely popular, especially for aged and wood-matured styles. At the entry level, tequila may be produced in industrial quantities – and be a staple of testosterone-heavy drinking sessions – but at the top end it is a highly sophisticated spirit.
The IWSC has had its first wood-aged tequilas this year, and the extra añejo style is being seen more and more in premium bars. This is the top level, introduced officially in 2006. The five levels of tequila are blanco (unaged tequila), joven or gold (with colorant added); reposado (aged in stainless steel or oak for up to 11 months), añejo (minimum one year in oak), and extra añejo (three years or more in oak).
Top mezcal and tequila medal winners from the IWSC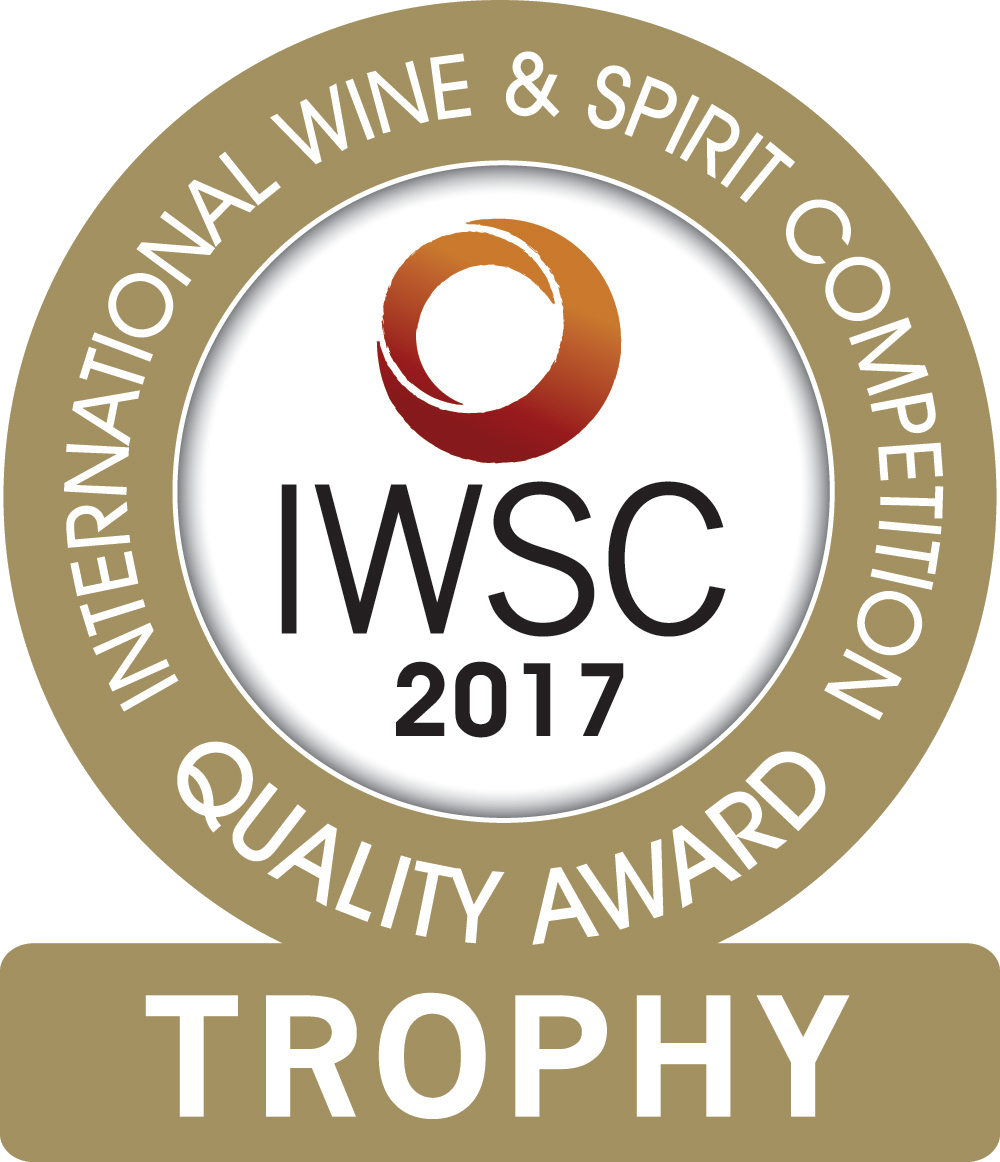 Corte Vetusto Mezcal Espadin
Producer: Black Sheep Spirits Limited
Tasting Category: Mezcal - 100% Agave - Joven
Tasting notes: Clear complexion. Meaty, savoury and broad on the nose with a delicious smoky, earthy, complex backdrop. Peppery, weighty and textural in the mouth with a lively interplay of smoke and agave leading in to a lingering finish.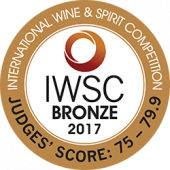 El Señorio Joven
Producer: Para Todo Mal Mezcal
Tasting Category: Mezcal - Blanco - 100% Agave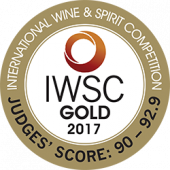 El Señorio Mezcal Reposado
Producer: Para Todo Mal Mezcal
Tasting Category: Mezcal - 100% Agave - Reposado
Tasting notes: Mid-gold in colour. An impressively bold and oaky nose delivers aromas of vanilla, spice, smoke - yet background notes of agave are still forceful enough to be heard. Big in the mouth with lavish oak imparting a sweet edge to the earthy, saline, backbone of flavour. A well-constructed product, which manages oak well.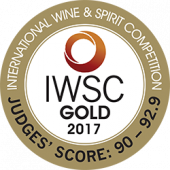 Las Garrafas de Oaxaca, Serpiente Rosada
Producer: Destilados de Alambique SA de CV
Tasting Category: Mezcal - 100% Agave - Joven
Tasting notes: Incredibly clean, direct, focussed and expressive on the nose, laser-precise aromas of fresh agave, tropical fruit and smoke come forth on a delightfully pure nose. Weighty, flavoursome, complex, fresh and structured on the nose; this mezcal has it all. A superb example, which reveals different aspects with each sip. Brilliantly crafted, this ticks all the boxes.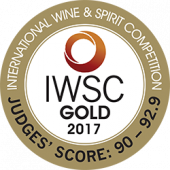 Sierra Milenario Tequila Reposado
Producer: Borco International GmbH
Tasting Category: Tequila - 100% Agave - Reposado - 38-55%
Tasting notes: Mid gold in colour. Overtly earthy and vegetal on the nose with a broadness and savoury character. Weighty and mouthfilling with a rich and savoury profile which suggests notes of chocolate, coffee, roast vegetables and dried fruit. Refined, smooth and complete on the finish.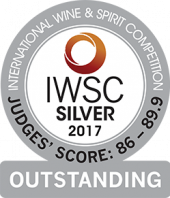 KAH Tequila Anejo
Producer: Amber Beverage Group
Tasting Category: Tequila - 100% Agave - Anejo
Tasting notes: Restrained and understated on the nose with classic agave and pepper notes complimented by perfumed floral aspects and a whisper of mint. Medium bodied and nicely balanced, this tequila has an attractive elegance and a refined quality. Freshly flavoured and tightly structured with a discreet use of oak.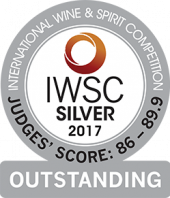 Herradura Seleccion Suprema Extra Anejo
Producer: Brown-Forman
Tasting Category: Tequila - Extra Añejo - 100% Agave
Tasting notes: Deep gold in colour with a brash and forward aroma profile. Spicy vanilla, dried fruit, toffee and honey dominate proceedings with an underlying backdrop of cooked agave. Mellow, round, warming and layered in the mouth, this is a serious oak aged spirit full of savoury wood-derived complexity. Indulgently rich and generously flavoured on the finish.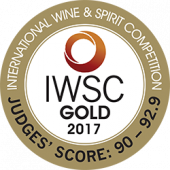 Sierra Tequila Antiguo
Producer: Borco International GmbH
Tasting Category: Tequila - 100% Agave - Anejo
Tasting notes: Agave driven and focussed on the nose, with an indulgent and warming plethora of herbs, grass, caramel and scorched earth. Deeply flavoured, smooth and rich in the mouth with an attractive interplay of fresh green pepper, roast agave, sweet toffee and toasty oak. Harmonious and broad on the finish.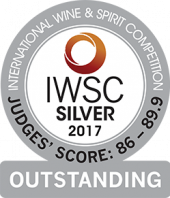 Milagro Anejo
Producer: William Grant & Sons Distillers Ltd
Tasting Category: Tequila - 100% Agave - Anejo
Tasting notes: Brash and confident on the nose; nutty, savoury, toasty, biscuity and chocolaty, with soft agave undertones bringing balance and character. Rich, full-bodied and flavoursome in the mouth, peppery notes of agave wrestle with an onslaught of toasty, smoky oak, and win! A well-made, wood aged, style.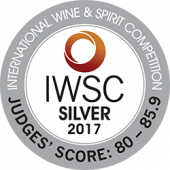 Expresiones Corazon Anejo Old Rip Van Winkle
Producer: Sazerac Company Inc
Tasting Category: Tequila - 100% Agave - Anejo - Cask Finish