Indulge in wine pairing, Cava making and brandy tasting while enjoying a grand food and drink holiday in the heart of Catalonia, Spain
With 195 Michelin-starred restaurants in the country, Spain is a force within the food and wine industry. From Basque masters to young avant-gardists, every chef makes full use of the abundance of local produce to showcase creativity. The country has given us a list of iconic and hearty dishes like the gazpacho, paella and tortilla, and continues to advance with new-age culinary techniques.
Fresh seafood is a staple along the Catalonian coast with popularity congruent to the inland population's love for pork dishes. This region is also the birthplace of Cava, a sparkling wine, and home to several Denominacions d'Origen wines, including Priorat, Montsant, Penedès and Empordà. To help you enjoy the best wine and food experiences in Catalonia, we've teamed up with Wine Paths to come up with a list of tours that you can embark on to explore the best of Catalonian gastronomy.
The Penedès is one of the oldest viticultural regions in Europe. Today it produces highly regarded wines that have their own protected denomination of origin. On this exclusive gastronomical trip, you'll indulge in two of the most treasured products of Spain: Penedès wines and Iberian ham (or Jamón ibérico). Made from black Iberian pigs bred on oak pastures, Iberian ham has a unique savoury flavour and smooth texture. The ham also has its own protected denomination of origin, just like the wines available on this tour. Let the sommelier expertly guide you through four different pairings.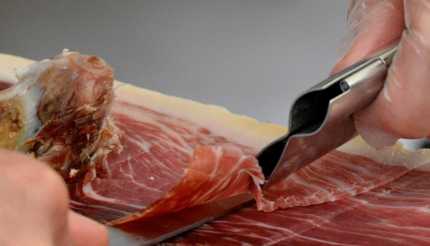 Ever tried to taste food with your eyes shut? A taste test without the sense of sight heightens the sensitivity of your taste buds and reveals more than you'd expect. On this one-of-a-kind gourmet experience set in a charming Catalan farmhouse in the Penedès, guests cover their eyes and taste an array of delicious tapas paired with high-end wines. After this unique tasting experience, an award-winning Spanish chef prepares a gourmet meal for the finale of this food and wine adventure.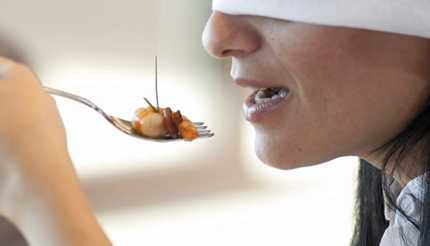 As the birthplace of Cava, the Penedès is the perfect locale for a crash course on Cava making. Learn to blend different coupages and discover the personalities of each wine before they're mixed and bottled. Personalise your very own bottle of Cava and indulge in a delicious wine and olive oil tasting session at the end of the tour.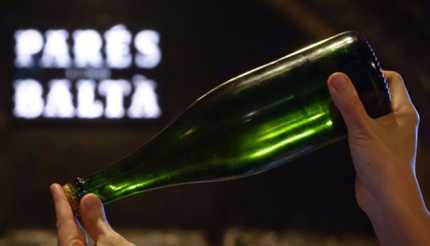 Wine and chocolate is a match made in heaven, but only when paired perfectly. The smooth sweetness of the cocoa must be harmonious with the rounded, velvety wine. Learn to pair four kinds of chocolates with different wines on this exclusive gourmet experience. And at the end of the experience, look forward to a small surprise!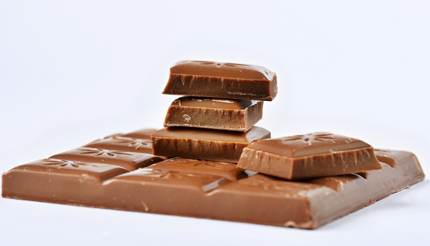 Spanish Brandy commands the attention of many spirit enthusiasts. In the Penedès, brandy is made exclusively within the borders of Catalonia. On this bespoke experience, unravel the age-old secrets of Spanish brandy made with native grapes and inspired by famous Cognac. Learn the art of blending directly from the masters and create your very own bottle complete with a customised label. As a perfect end to this experience, enjoy a gourmet dinner at one of the region's famous restaurants.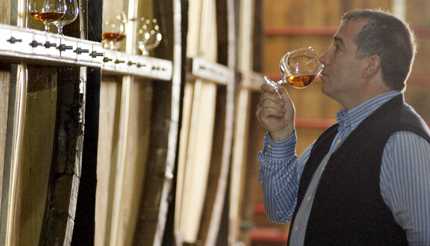 Not far from Barcelona lies two distinct wineries of the Penedès. These wineries, which are owned by the same family, are geographical landmarks in the region due to their distinct winemaking processes. On this wine tour, discover how they make their fine wines and Cava in their elaborate underground cellars. Indulge in a guided tasting of some of their finest vintages and pair your wines with a selection of 13 exquisite Catalan finger foods. End the tasting with a fine meal prepared by a famous local chef made especially for you.
If you liked this, you might like: